Sarah Stankorb's articles and essays have appeared in publications including The New York Times, The Washington Post, Vogue, Marie Claire, Glamour, O Magazine, Longreads, Catapult, Slate, The Guardian, The Atlantic, CNNMoney, Fusion, GOOD Magazine, Salon, KIWI, Babble, Geez, The Morning News, DAME Magazine, The Christian Science Monitor, Brain, Child Magazine, Proto, Whole Life Times, Skirt, Bethesda Magazine, and Cincinnati Magazine. Her essays were included in Rustbelt Magazine's Youngstown Anthology and Through the Hourglass, published by Gray and Boardman. In June 2018, she was awarded a Society of Professional Journalists' Excellence in Journalism, Best Community Issues Story award for "Rape Culture Lives Here."
Her beat spans social enterprise, feminism, the environment, health, motherhood, religion and cultural commentary.
Sarah grew up in Northeast Ohio. Her influences include a Rust Belt upbringing among people who, despite everything the world had shown them, believed hard work would result in the American dream.
At various day jobs she has worked to support people living with HIV/AIDS, environmental conservation, and workforce development. Sarah has served as a communications consultant for nonprofits including the Natural Resources Defense Council and The School Fund, and she assists other organizations by writing web content, policy papers and newsletters.
She is a member of the Society of Professional Journalists and the American Society of Journalists and Authors.
Sarah is a graduate of the University of Chicago's Divinity School, where she studied ethics and South Asian religion and history, and Westminster College, where she studied world religions and graduated with honors in philosophy. In 2017, she was elected to her local city council and also was awarded with Hamilton County Ohio's "Friend of Recycling" award. (She is really into recycling.) For books, Sarah is represented by Monika Woods from Curtis Brown, Ltd.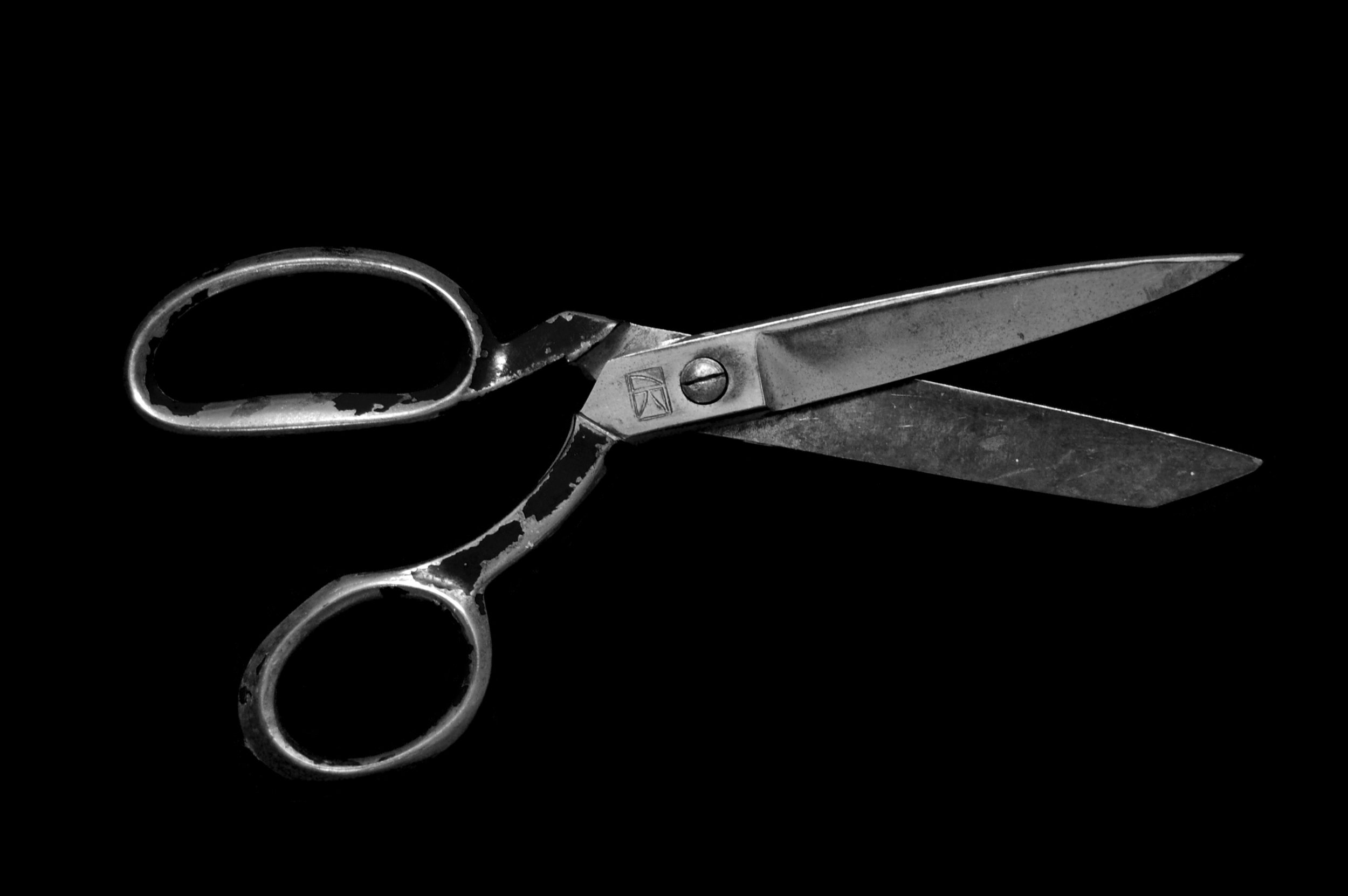 Sarah offers nonprofit organizations a range of writing and editorial services. She has consulted with organizations including the Natural Resources Defense Council, EPRI (on green energy topics), The School Fund, and the UAW. She has a special knack for helping translate jargon and technical language into copy laypeople can understand. For pricing or more information, please send a note using the CONTACT form.